Portland, are you ready for this?
We would like to announce that renowned Australia cafe entrepreneur and previous Australian Golden Bean Winner Nolan Hirt will be opening a concept cafe on Portland's very cool Alberta Street later this year.

Best of luck, Nolan, on your new venture and 'watch out America!' as one of Australia's best cafe concepts hits the ground running.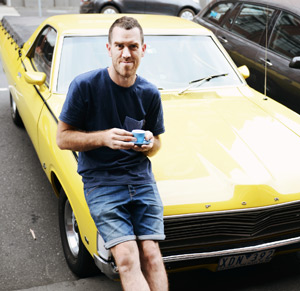 Australian Golden Bean Winner, Nolan Hirt from Proud Mary Coffee, Melbourne Australia